You provide the members. We provide world class training - all online.
We take our mobile-first approach to user experience and combine it with the latest research in health and fitness to produce completely customised training and diet programs for your members or fanbase.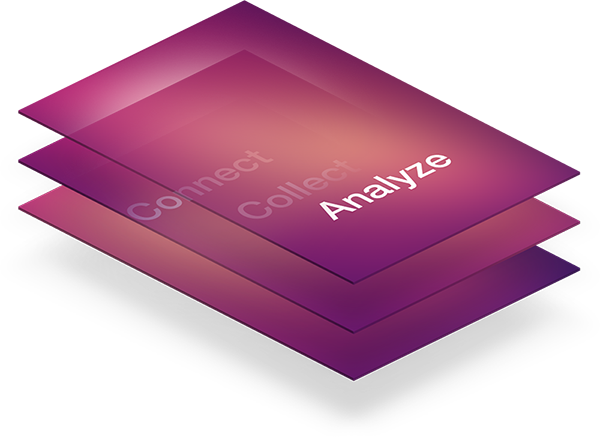 Connect
Our technology connects us to your members, through advanced questionnaires, and even fitbits.
Collect
We constantly collect data from members that we serve; by collecting information via our progress tracker we ensure we can help them get long-term results.
Analyse
We analyse the data of the members, and develop improvements to their training plans every week.